That's right, my friends. The time has come again for Pitch Wars, and I am here to tell you a little bit about my project, my writing, and I guess about me. To learn more about Pitch Wars go here, to check out other hopeful mentee's blogs, go here.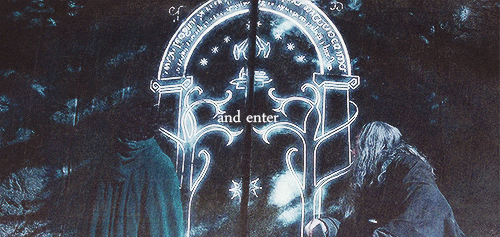 I write adult fantasy. My Pitch Wars project is a Contemporary Fantasy about a woman who cannot access magic, but has to solve some magical problems to save her aunt and her job. I've started working on my next project while I let this ms sit between edits, and for a change of pace I'm working on a High Fantasy. I pretty much have trouble coming up with ideas that don't involve magic. Or Dragons. I have learned an insane amount about my own writing since Pitch Wars last year, it almost feels like its been longer than just a year.
One of the main things I've been working on is how to really hone my outlining skills. I'm a big fan of the Snowflake method, and the more I use it the more I love it. I found far fewer plot bunnies in this manuscript than in my last few, and most importantly, no need for proverbial eagles to save the plot.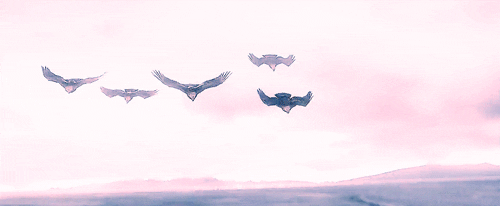 I write lean manuscripts, so when I'm editing I find some of the most useful feedback from editors/CPs is just pointing out places that need more content, and the occasional example or 'how I'd write this to show better'. I also love getting stream of consciousness reactions or questions, because those help me to see if what I've written actually does what I want it to.
I see revision as the chance to make a manuscript shine, and having the right CP or partner in crime makes all the difference in making me feel like I can do anything with my writing. Or slaying Nazgul.
That's right. What I'm looking for in a mentor is a Merry to my Eowyn.
I'm going to admit something that may turn off some people to my manuscript, but I'm not huge on writing romance. I have trouble with having complete strangers at the beginning of a book be madly in love or have a HEA by the end, especially when the book takes place over a couple of days like mine does. The best I can manage is what I call the 'Well, we've just been through hell together and I think I like you. Want to get coffee to see if I actually do?'. I know, not as catchy as Happily Ever After, but what can I say. Maybe one day I will have the urge to write a story with a heavy romance subplot.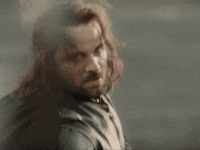 So, I guess I'll tell you about me. I have the coolest, best, most supportive husband in the world, and we have a two year old boy who came to us with an extra chromosome. We also just adopted a puppy earlier this year, Miss Mindy, and also have three cats, Neko (13), Dusty (5), and Pippin (4). I love to cook and bake, and with coffee all things are possible.
Favorites:
Books

The Martian
Lord of the Rings
The Hobbit
Toby Daye books
Good Omens
Chronicles of the Unhewn Throne

Movies

While You Were Sleeping
10 Things I Hate About You
A Knights Tale
Mulan
Lord of the Rings
The Arrival

TV Shows

Stargate SG-1 and Atlantis
Avatar: The Last Airbender
The Flash
Voltron: Legendary Defender

Things to Bake

Pumpkin Gingersnaps
Kuchen
Peanutbutter Cookies
If you've read this far, thanks! Drop me a comment, or let's chat on Twitter! I'm @JenniWood731, and I'm here all week. (okay, I'm always here. I stalk twitter mercilessly.) As a reward for reading to the end, I present you with the favorite LotR gif I've found whilst writing this. It pretty well sums up my goals.